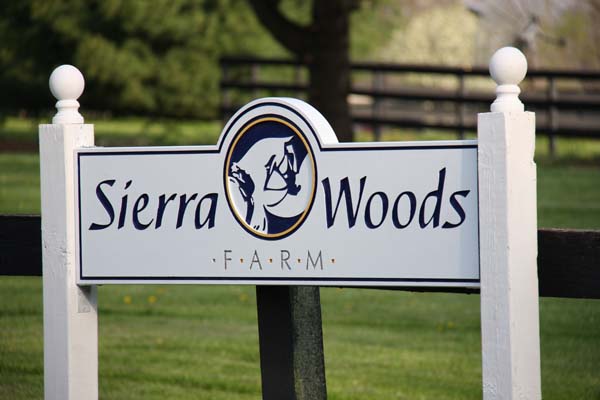 Sierra Woods Farm was established in 2005 when Amy Tilson Ochoa, owner and trainer, struck out on her own after years of working for top trainers Wendy Newby and Tammy Provost.
A veteran of the Hunter Jumper world, Amy and her assistant trainers sought to build a business and farm environment that was as enjoyable as it was competitive. Sierra Woods has accomplished that goal with stabling for over 40 horses and a very active lesson and showing program.
Our horses enjoy outstanding care, regular turnout and a heated facility in the winter.
Our riders enjoy a facility that accommodates beginners as young as 5 years old to advanced riders with showing goals.
Our showing schedule includes rated and unrated shows throughout the Midwest and the Florida circuit in the winter.
Our structured programs include everything from clinics with top visiting professionals to beginner and adult camps.
Our facility was designed to provide a safe and comfortable environment for our friends and their horses.
We hope that you enjoy the photos below and stop by next time you are in the area.